Refresh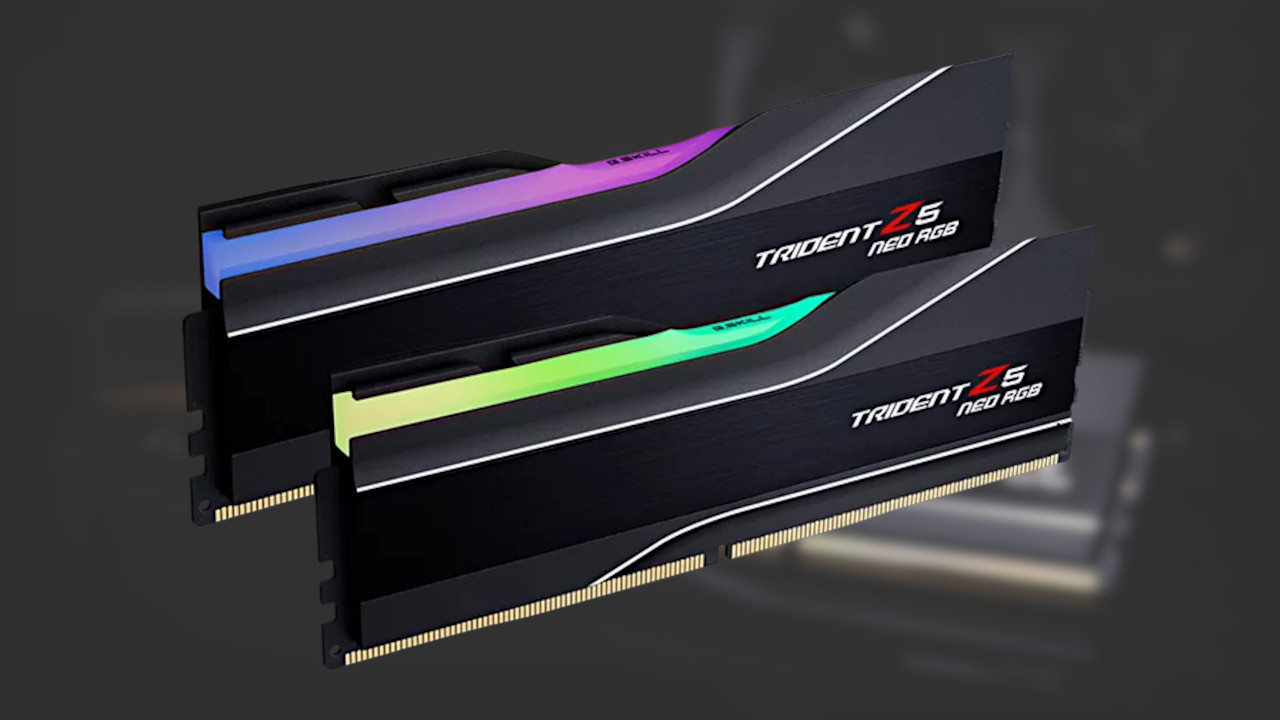 If you're looking for the latest DDR5 RAM, G.Skill's Trident Z5 Neo 32GB kit has an RGB variant with the same 6000MHz speed, reduced by 16% on Newegg for a $46 savings. The 2x 16 GB DIMM modules have customizable lighting and support AMD EXPO (Extended Profiles for overclocking) for memory overclocking, as does Intel XMP, allowing it to compete with some of the best DDR5 memories.
This high-performance RAM is ideal for enthusiast-level builds, especially if you're a fan of multicolored LEDs in the case. The RGB strip can be customized using the official G.Skill Trident Z desktop software or compatible features on your supported motherboard. With 30-38-38-96 timings and some of the fastest memory speeds available with DDR5, this is a fantastic savings for anyone building a modern rig.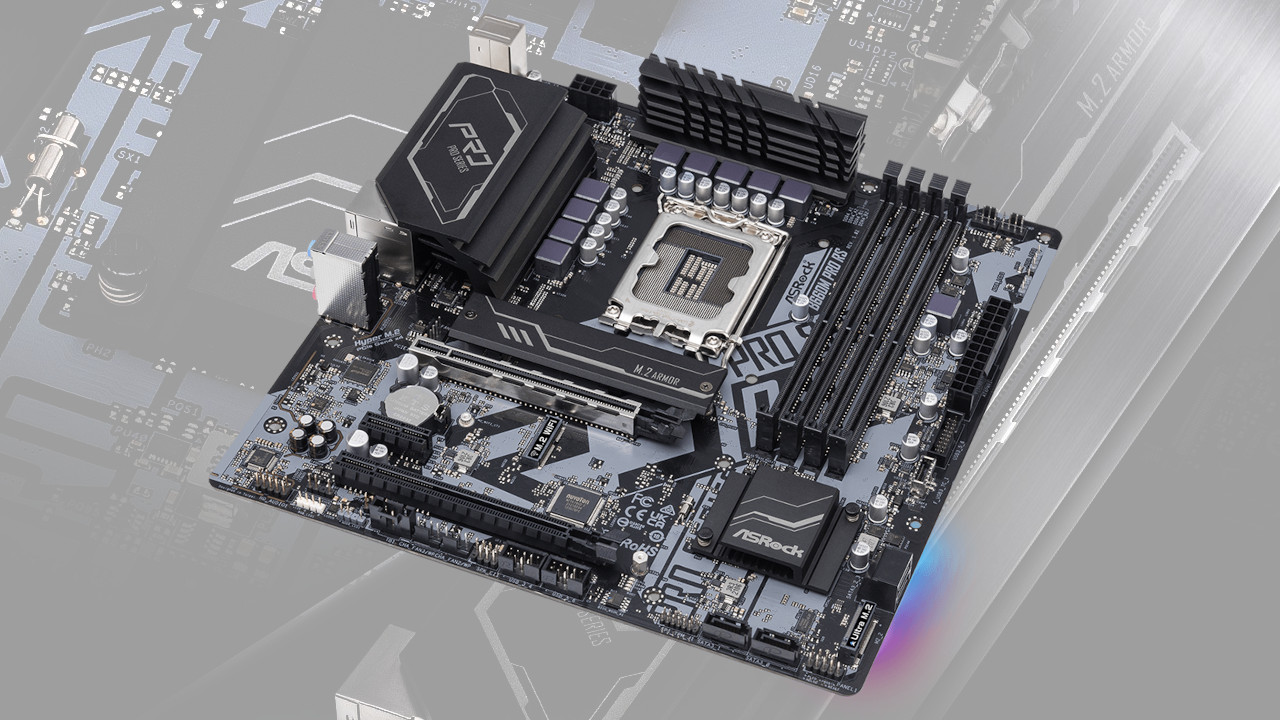 Reducing budget costs for PC builds, motherboards using the B660 chipset are often cheaper than their Z690 and Z790 counterparts, especially if you buy a 13th Gen Raptor Lake CPU, such as the excellent Intel Core i5-13600K from the middle segment. With ASRock's B660M PRO RS, the LGA 1700 socket still supports the previous generation 12th Gen Intel Alder Lake chips and maintains PCIe 4.0 support.
With a $30 discount for a 25% savings during Black Friday, this is a fantastic opportunity to get your hands on one of the best budget B660 motherboards. If you have any DDR4 RAM left over from an earlier build, you can move it to the B660M PRO RS and overclock it to 5333MHz. Plus, on top of the built-in RGB lighting, you get extra RGB headers and an addressable RGB header for compatible components, perfect for anyone filling their PC with multicolored LEDs.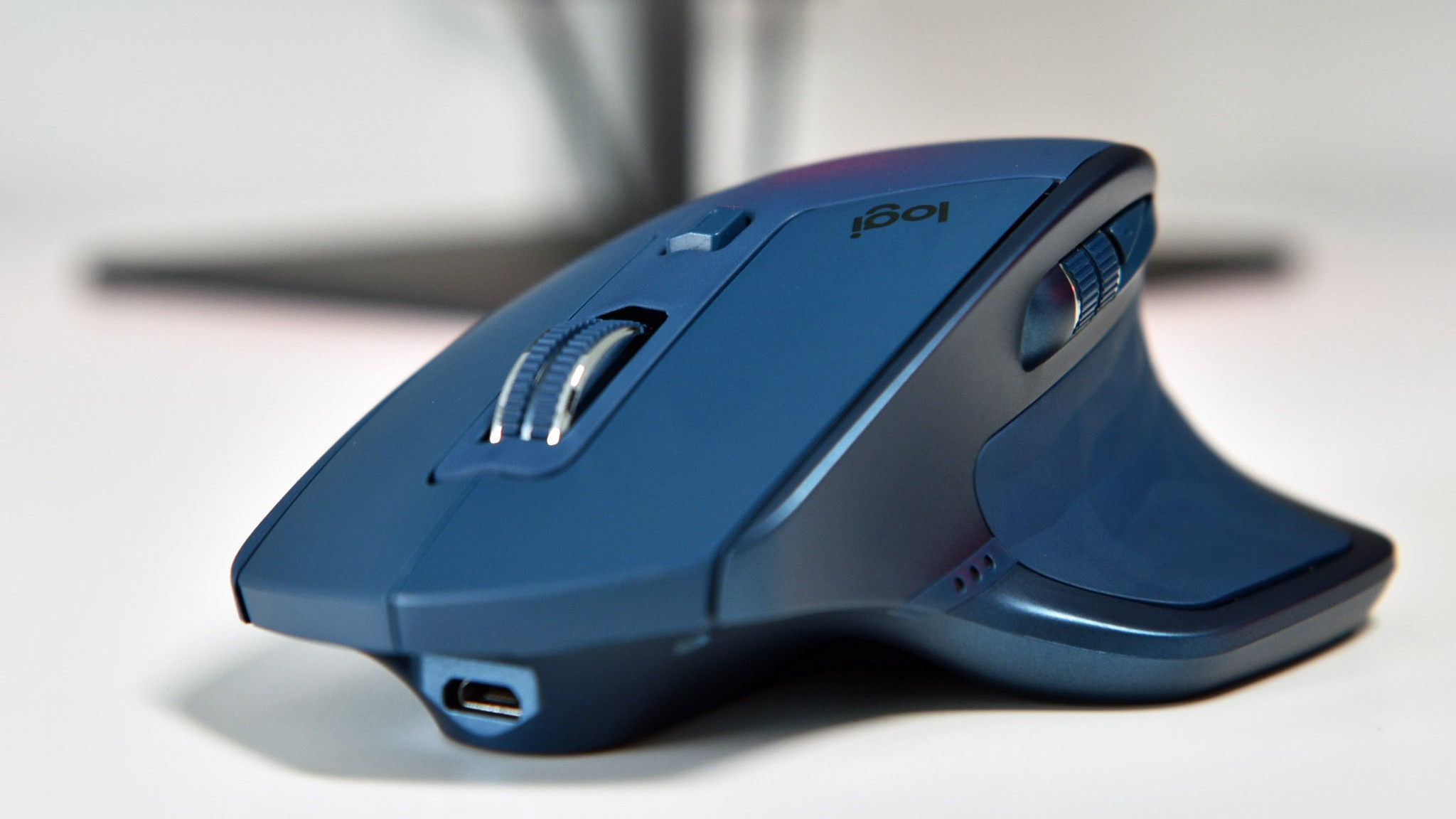 We had a lot of praise for this wireless mouse in our Logitech MX Master 2S review upon release. It has an ergonomic shape for a comfortable grip with an excellent layout of additional buttons, including a secondary scroll wheel near your thumb. The modern MX Master 3S has officially taken its place, but the 2S is still a fantastic mouse with few negatives besides the lack of storage space for the included USB receiver.
Combined with the excellent Logitech Options software, users can customize the functions assigned to each button, including the versatile speed-sensitive scroll wheel. When scrolling slower, the wheel behaves in a standard stepped manner, smoothing out with faster movements, but you can permanently switch between both modes with a press of the wheel's move button. With a 55% saving, which is $55 off during Black Friday, this previous generation mouse ranks among the best wireless mice as a timeless masterpiece.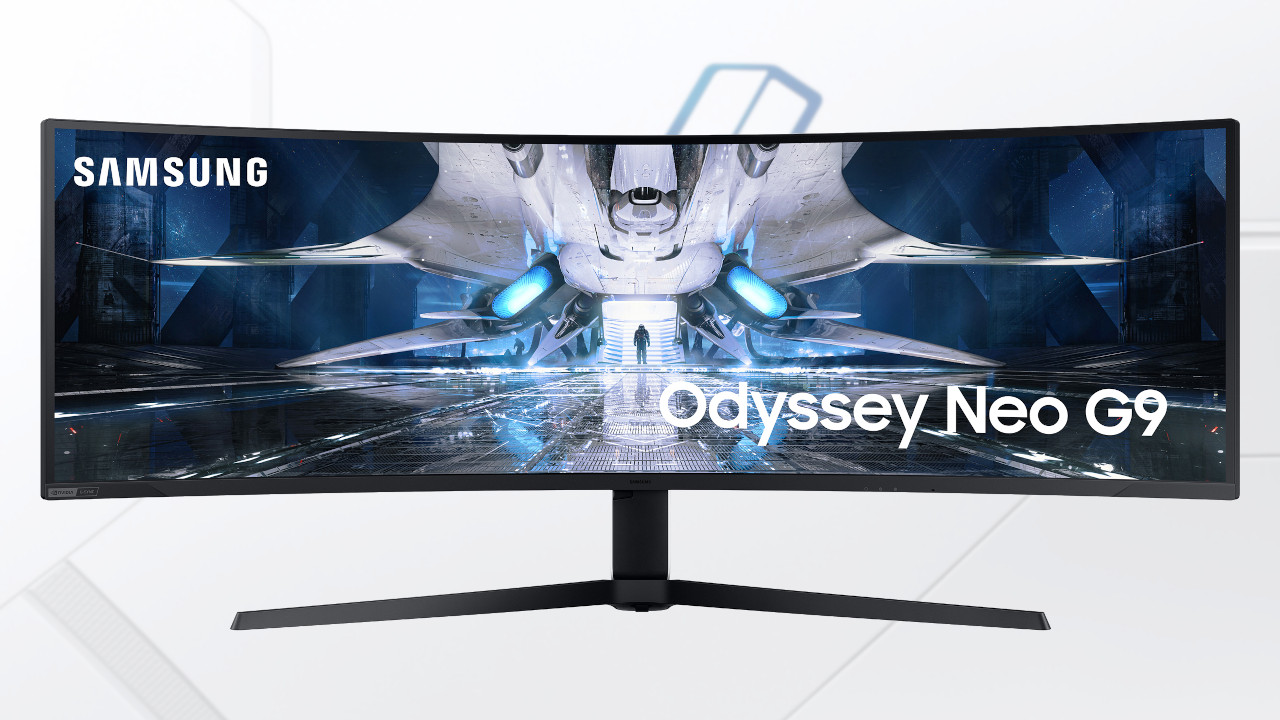 How big is too big? Forget it! This giant Samsung Neo G9 monitor has a diagonal of 49 inches and a 2K screen (5120 x 1440p) for ultra-wide gaming. With a super-fast 1ms response time coupled with both NVIDIA G-Sync and AMD FreeSync Premium Pro compatibility to prevent screen tearing, the bonus of Quantum HDR2000 displays beautiful HDR contrast to complete this incredible package. Go big or go home, right?
The G9 Neo is down 34% for a staggering $800 discount during Black Friday and probably won't be around for long, so don't miss out. Gaming at 240 Hz with enough room for two regular QHD panels is as immersive as it gets. It's still compatible with standard VESA mounts, so if you need to replace an older mounted monitor, the process is super easy. Otherwise, the included stand can be adjusted and raised as desired.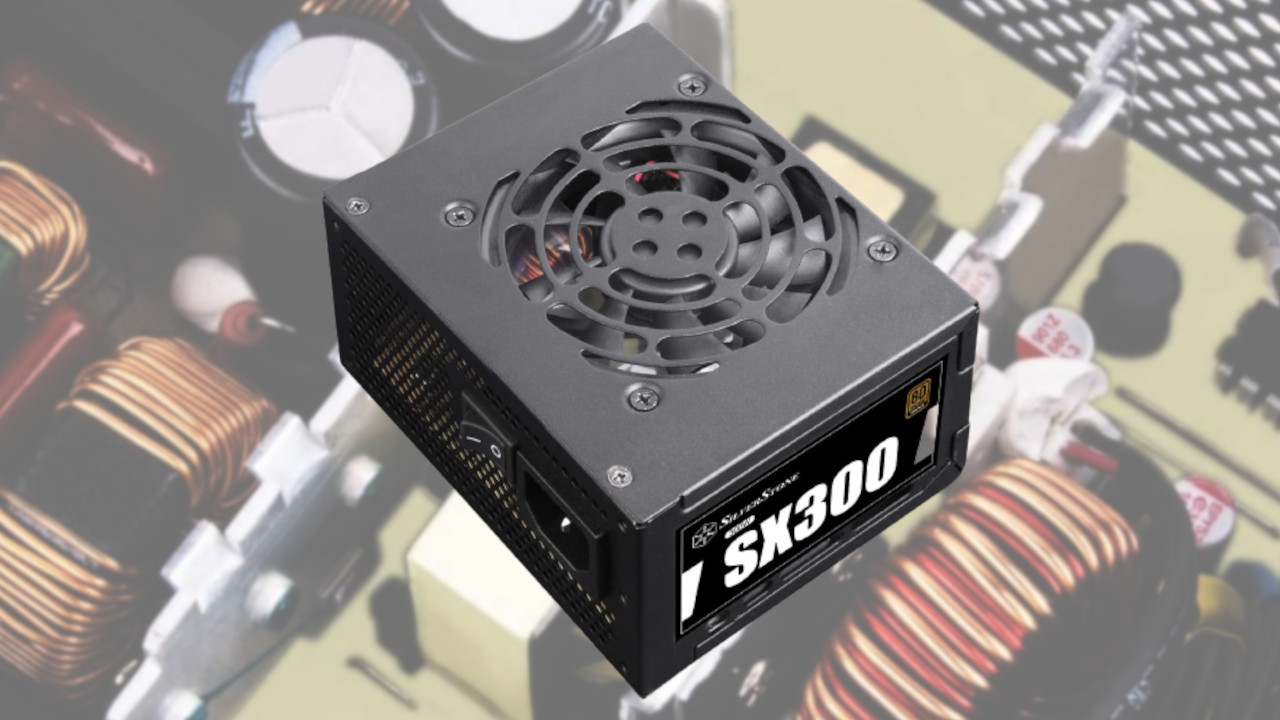 This PSU from Silverstone is ideal for building a small-form-factor PC with modest specs, with an 80 Plus Bronze rating and 300W output. It's certainly not intended for an intense gaming PC, but should feel right at home in a simple mini rig. With a single rail design for 25A at 12V+ and a single 80mm fan for airflow, this tiny power supply is 15% off for your next Black Friday SFF PC project.
The cables are secured in a non-modular design and aren't super long, meaning you may need extensions depending on your components. With a slim size of 4.92 x 2.5 x 3.94″, it ensures that it fits in most compact cases and pairs well with a CPU that offers an integrated GPU to reduce power consumption. Check out our roundup of the best Mini-ITX PC cases for ideas on what to do choose next.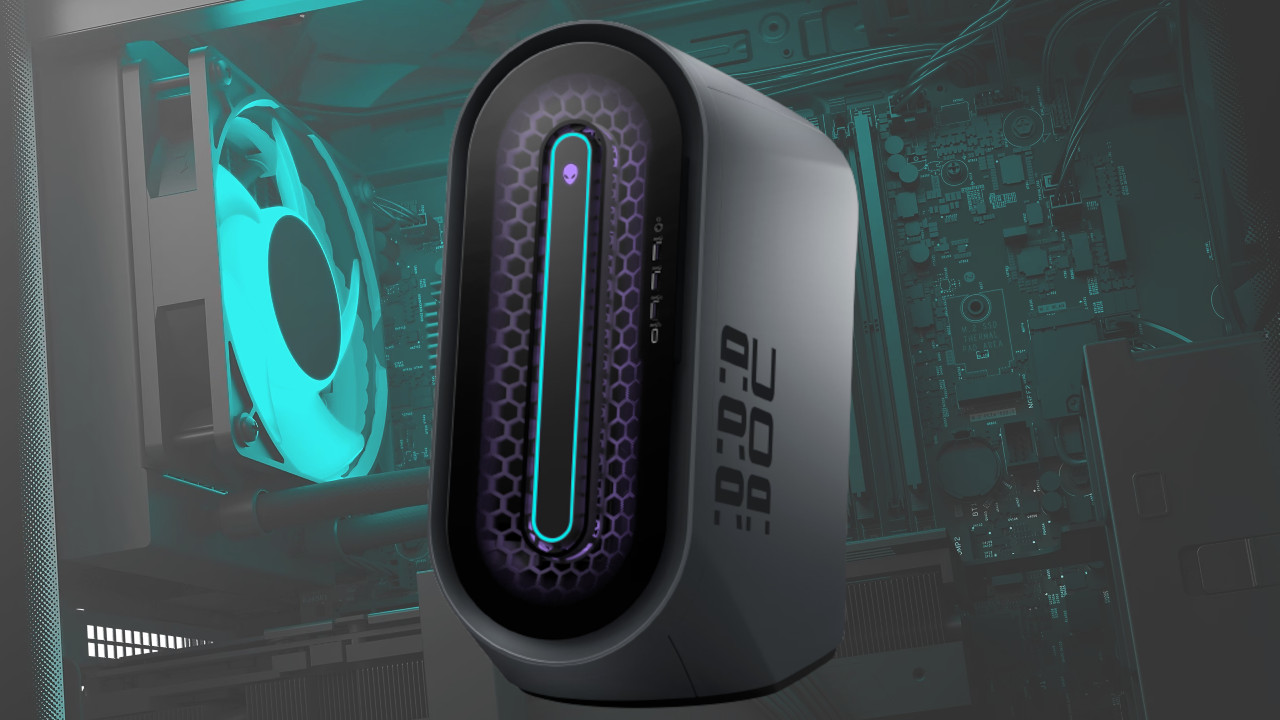 Alienware gaming PCs are another great way to skip the building process altogether and jump straight into the action. Built with high-quality parts and sold with a minimum 1-year premium support package, all you need is some peripherals. Check out our roundup of the best gaming monitors and you'll be ready for action with a massive $550 savings on this entry-level model.
This Aurora R13 configuration features a 12th Gen Intel Core i5-12400F processor with 8GB of modern DDR5 RAM clocked at 4400MHz, which you can upgrade at any time with additional modules. For its GPU, the AMD Radeon RX 6500 XT with 4GB of GDDR6 VRAM can handle several modern titles at 1080p at medium to high settings, but don't expect 4K gaming.
Built-in Wi-Fi makes for easy wireless networking and freedom from Ethernet cables when you're too far from a router, and the Wi-Fi 6E standard offers fast speeds. The 256GB M.2 SSD is enough to get you started, but if you install multiple games, you'll soon need extra space. Keep an eye on this blog for deals on storage.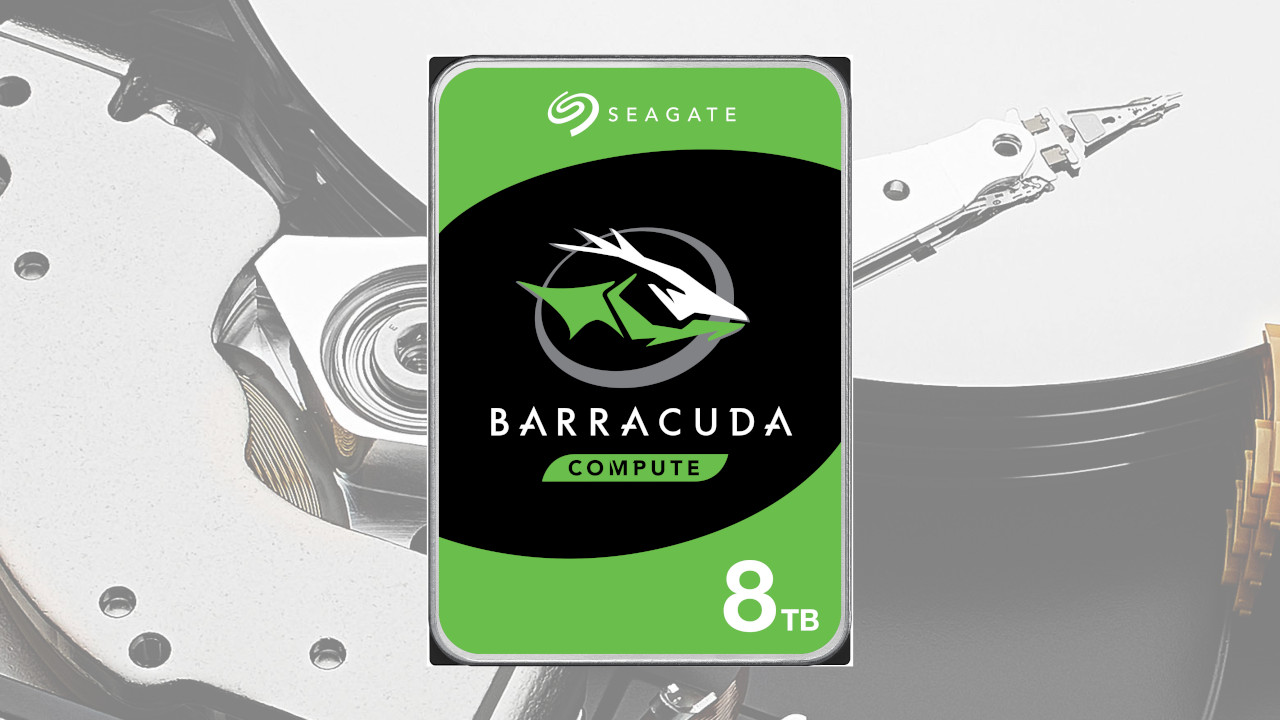 Super-fast solid-state drives are great for installing your operating system and a handful of games, but prices tend to rise dramatically with larger storage capacities. You can buy mechanical SATA drives with monstrous amounts of space for relatively little money, including this Seagate Barracuda with 8 TB of space for plenty of room for oversized software.
Reduced by $50 for Black Friday at Best Buy, it's a great way to expand the storage on your desktop PC. Just be sure to have a spare SATA cable, as Seagate doesn't include one in the box, but it's a reputable name that comes highly recommended in our roundups of the best internal hard drives on Windows Central.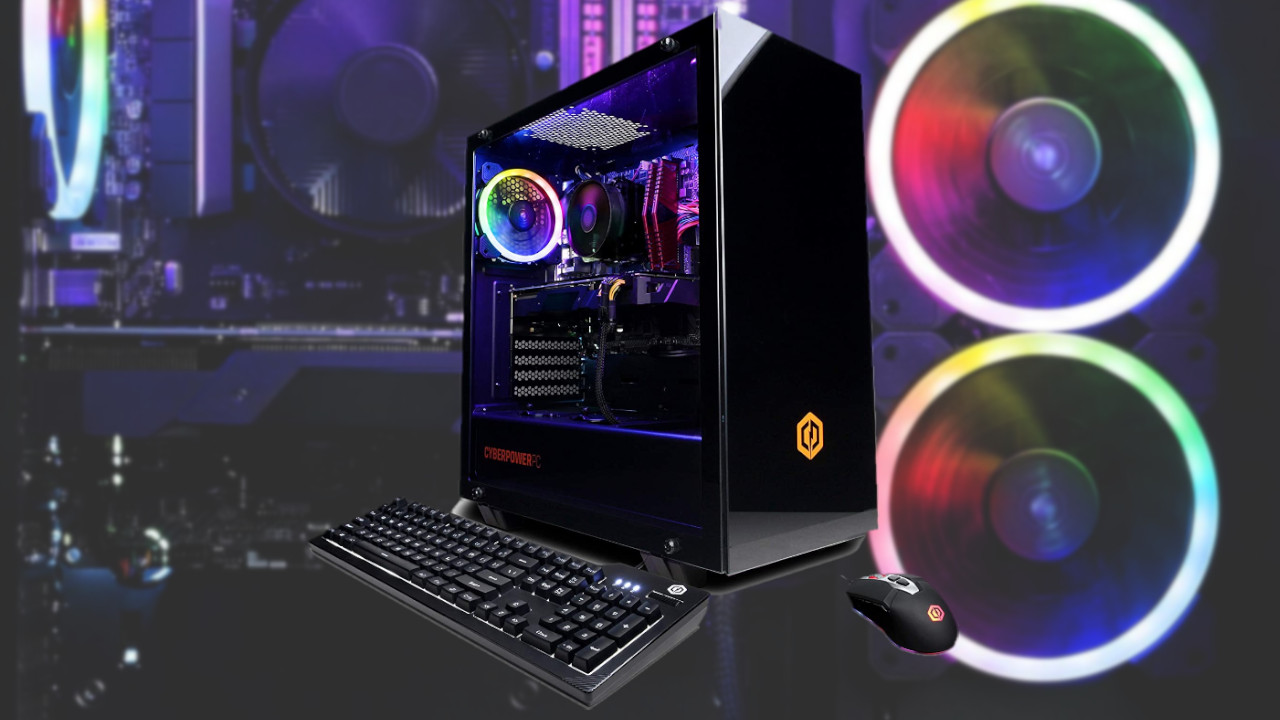 Do you want to skip the construction process altogether with a ready-made machine? CyberPowerPC has been in the ready-to-go desktop scene for years, and we've even recommended its budget models for playing games like Microsoft Flight Simulator on the cheap. For an early Black Friday saving, the Gamer Master model GMA890AV2 offers a mid-range spec with an entry-level RTX 3050 GPU at 33% off.
The AMD Ryzen 5 5600G CPU with 16GB of DDR4 RAM can handle the recommended specs for games like Overwatch 2, and a double helping of a 500GB NVMe SSD for Windows 11 and a 2TB mechanical hard drive provides plenty of room for software. CyberPowerPC even throws in a Wi-Fi card if you're setting up a desk without access to Ethernet, making this a compelling option to upgrade in the future.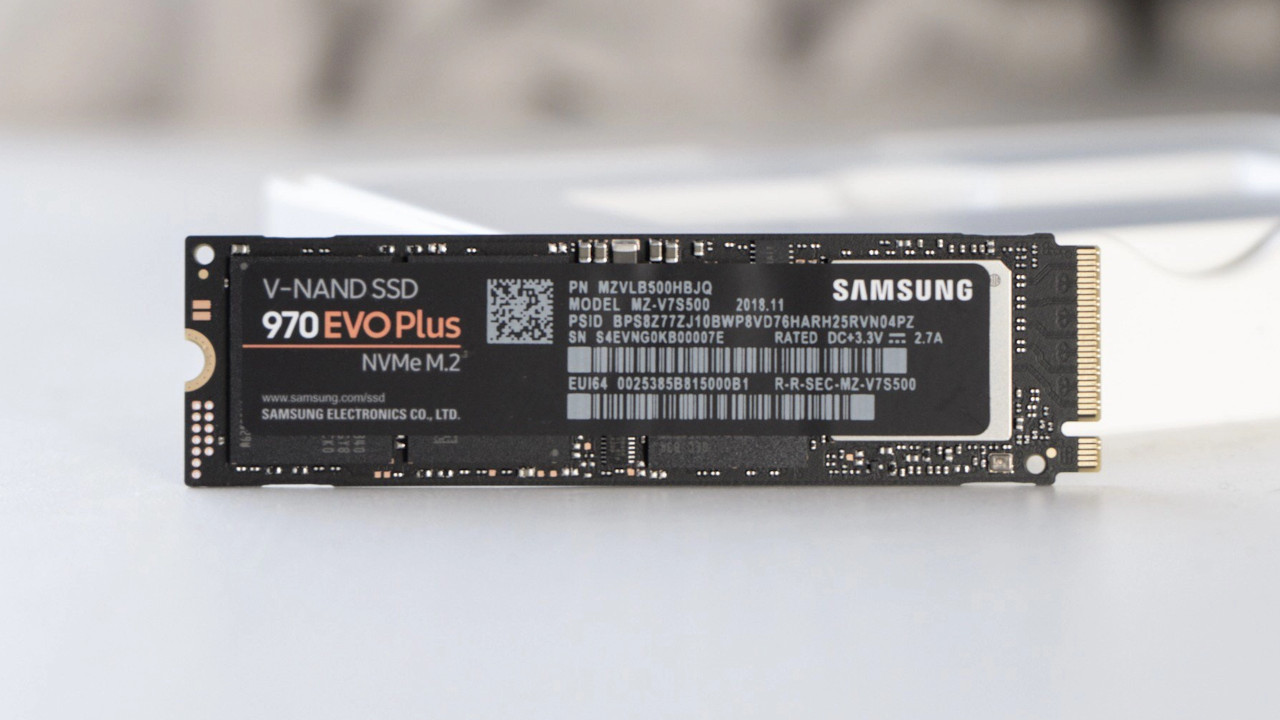 Ranked as some of the best solid-state storage we've ever had the chance to test, our first Samsung 970 EVO Plus SSD review had just one gripe: the lack of a 2TB option. Well, fantastic news! Not only is Samsung offering this mammoth storage option right now, but it's also on sale for an early Black Friday deal with a 68% saving.
If you're looking for fast storage for 4K video editing or 3D modeling, the EVO Plus has you covered. Featuring Samsung's 96-layer V NAND memory with sequential write speeds of up to 3,300 MB/s and read speeds of 3,500 MB/s, it creates the ideal environment for your operating system and the most demanding apps.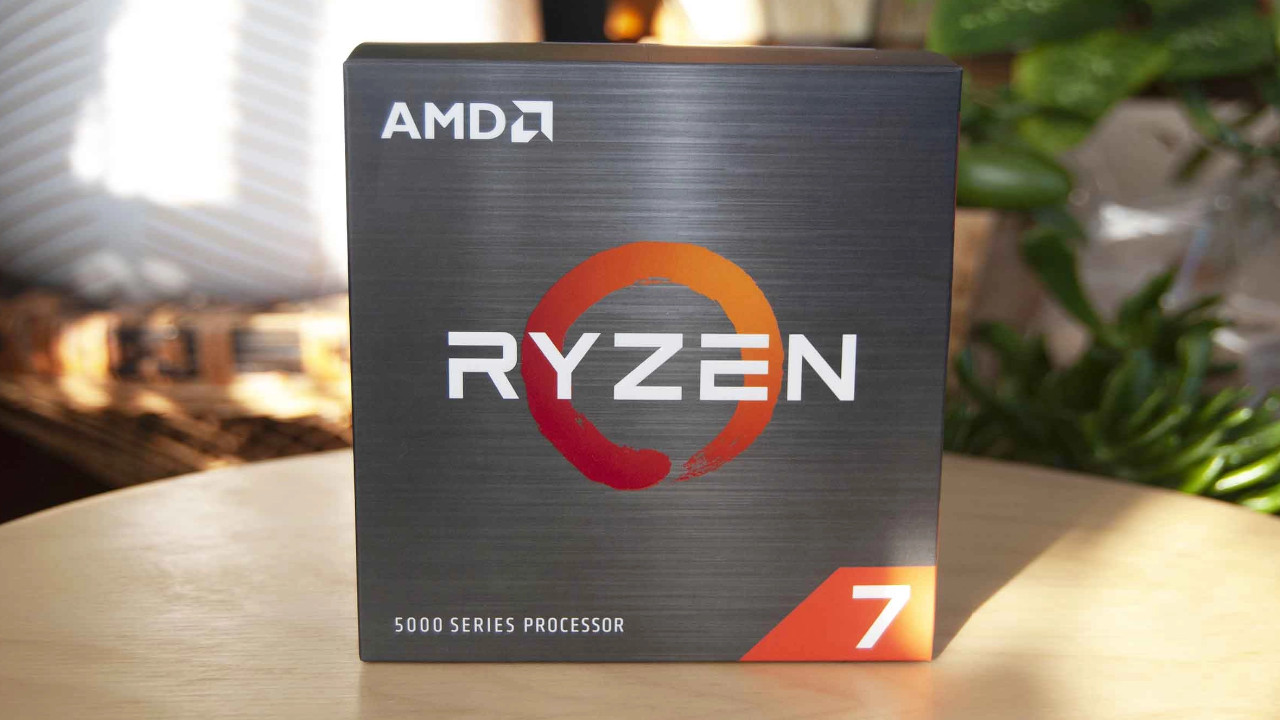 The Ryzen 7 5700G features integrated Radeon graphics, ideal for a budget build or just as a backup when replacing a dedicated GPU. Using the AMD Zen 3 architecture, this APU has a base clock speed of 3.8GHz, but can be overclocked to 4.6GHz if you can manage the elevated temperatures with a suitable cooler.
Check out our overview of the 5000 series processors and double check your components for compatibility. The 5700G tops out at PCIe 3.0, compared to the standard 5000 series which supports PCIe 4.0 for wider GPU choice. The low TDP of 65W keeps power consumption down, so you can save money on a modest PSU and build a very affordable PC with this massive 48% savings.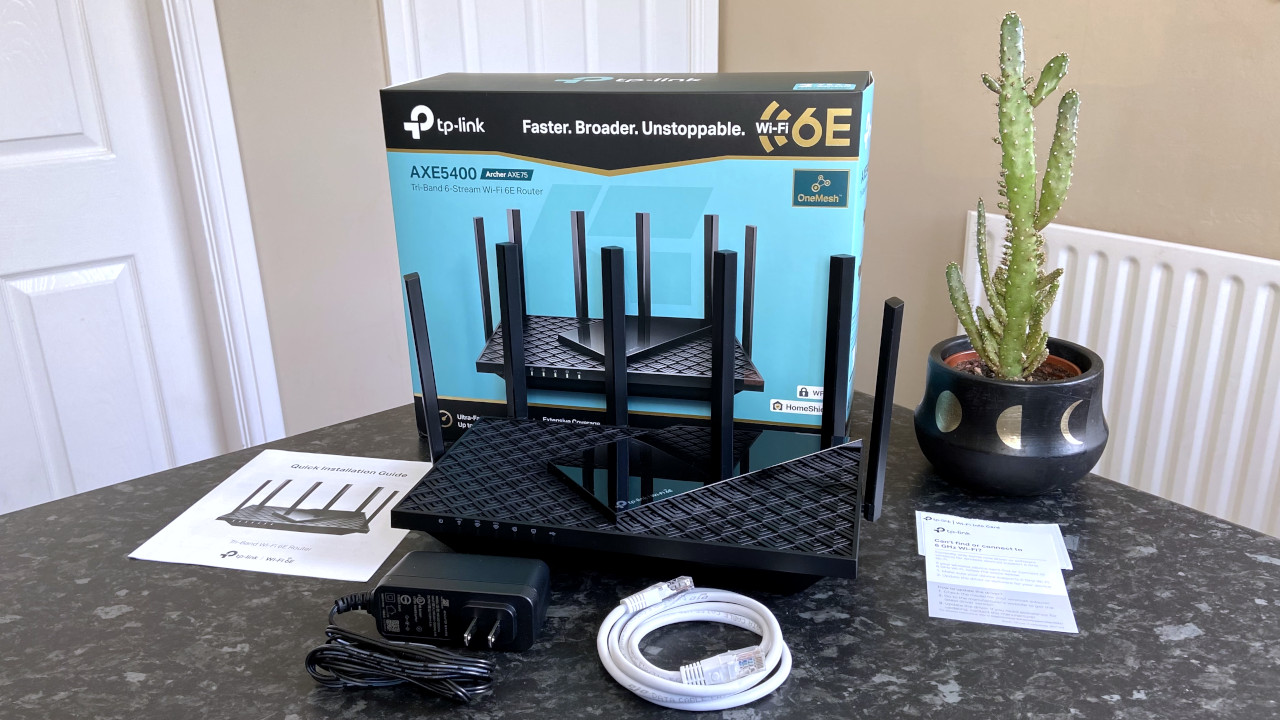 The cutting-edge standard in wireless networking, Wi-Fi 6E offers a range of home improvements if you have compatible devices. Even if you mostly use previous generation technology, our TP-Link Archer AXE75 review proved that this router is the most approachable option with enough bandwidth and signal strength to provide reliable access in a 2-3 bedroom home.
Cutting its price even further with a 20% savings for the early Black Friday period, the Archer AXE5400 is the best choice for a tri-band router with modern technology. A combined speed of up to 5400 Mbps over the 6 GHz, 5 GHz and 2.4 GHz bands is enough to keep your devices streaming smoothly and keep gamers safe from lag. Wi-Fi 6E is still fairly new, but this is a fantastic option for future-proofing.