What Causes Instant Death in Warzone 2?
Updated: 18 Nov. 2022 2:45 PM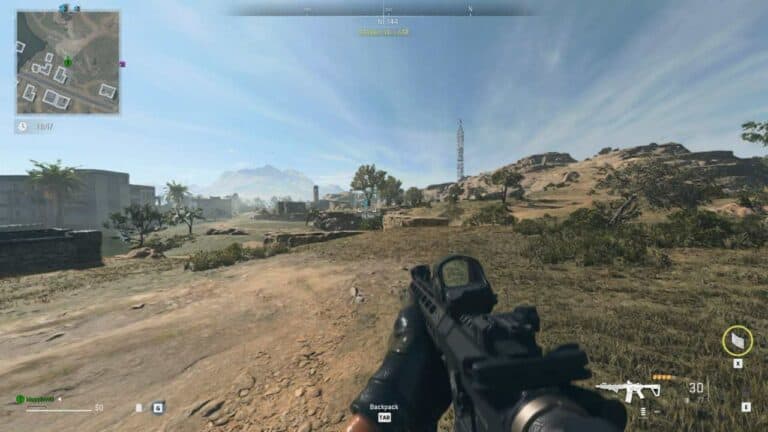 Warzone 2 is finally here, and so is the instant death bug. This is the latest bug discovered in the game that seems to prevent players from getting knocked down.
At the moment, the issue is plaguing a large number of players across different platforms with no resolution appearing to be forthcoming from Activision for some time.
Read on to learn more about the bug.
Warzone 2 Instant Death Bug explained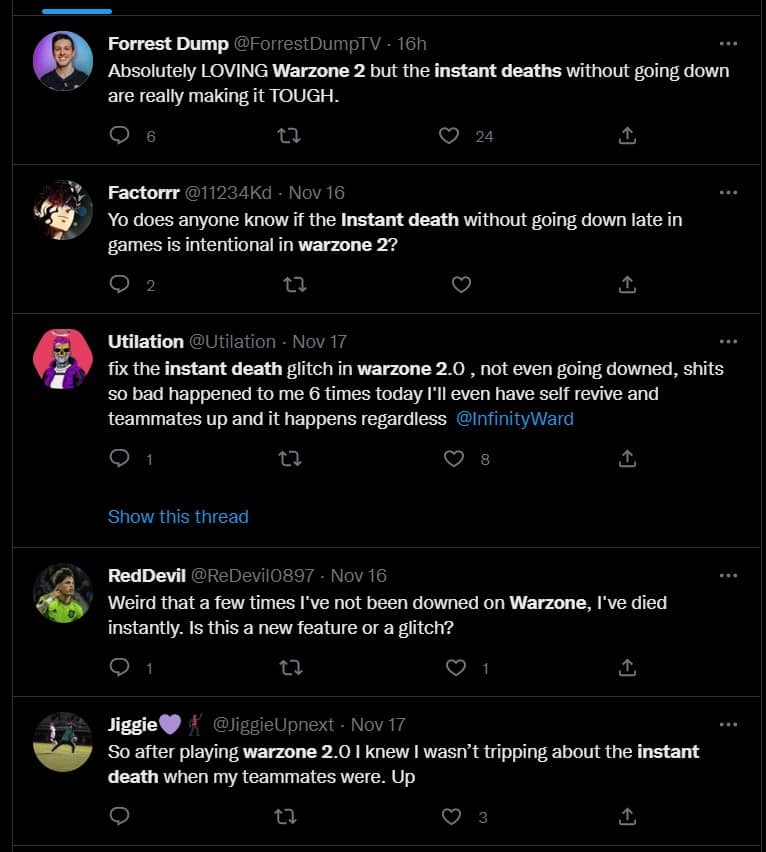 So the nature of WArzone 2's instant death bug is to prevent players from getting knocked down. If you don't know, normally in Warzone 2 if you take enough damage you don't die, you get "downed".
During this state, you can defend yourself and your teammates can revive you. However, this bug prevents players from entering the downed state and instead jumps directly to killing players.
BUY NOW: Modern Warfare 2 – Vault Edition (Xbox) – Green Man Gaming
This has obviously left many players very upset, and several people have gone to places like Twitter to express their frustration.
If Activision pays close attention, this bug is at the top of the hit list when it comes to providing fixes.
Is there a way to get around the Instant Death Bug?
If you're unlucky enough to be hit by the Warzone 2 Instant Death bug at the time of writing, then you're pretty much stuck with it. The only way to really avoid it is to never get hit, which is a good trick if you can do it.
Beyond that, you just have to deal with it the best you can and wait for Activision to give us all a fix.
READ NOW: Add Friends Warzone 2 Bug Explained
In some ways, this is best thought of as a period of "hardcore mode" training. Going straight down when you get shot completely changes the dynamic of the game, but since we're stuck with it, we might as well make the best of it.
Frequently Asked Questions about Warzone 2 Instant Death Bug
Why don't I get 'Downded' in Warzone 2?
Why don't I get 'Downded' in Warzone 2?
What does "knocked down" mean?
In Warzone and Warzone 2, if you take enough damage, you will go to a 'downed' state. In this state, you can only slowly crawl and use your sidearm for defense, and must wait for another player to revive you.